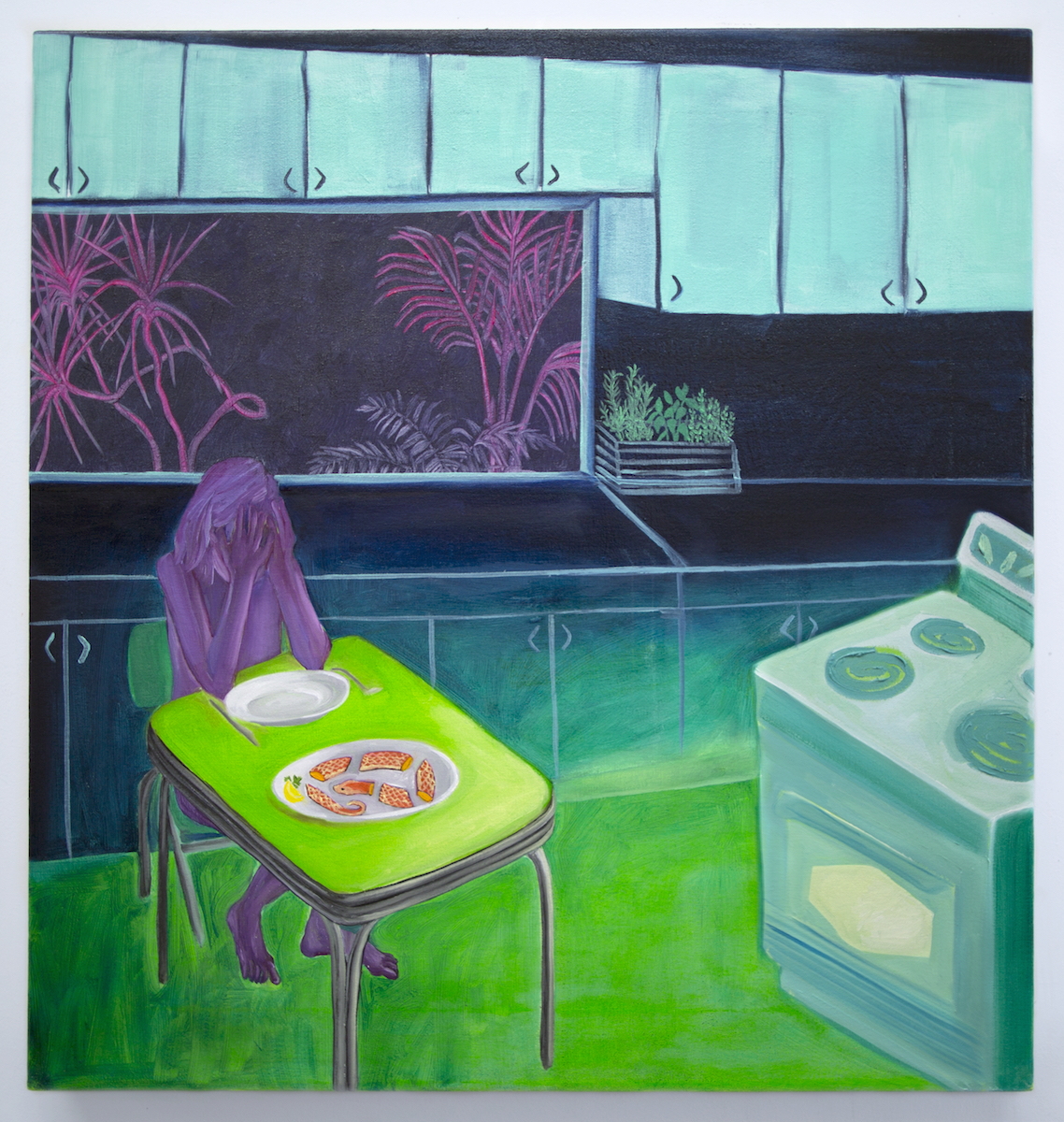 To-morrow morning the walls will stop spinning, the furniture and books will be in their proper places, always the same places, And my ideas, too, will fall back into place, and I'll begin to live again from day to day, without turning my head, looking just so far and no farther into the future. I'll stop paying attention to that discordant clutter in my heart. I'm tired of that diet.
abstract lines serving representational ends
lines not knowing they're abstract
lines ending up abstract because they're so intently concentrated on capturing observed form
My List.....
canopies
canapes
cucumbers
white marble
baths
color photos of potted plants
grass with clover
lemon
reading about descriptions of meals in novels
robin egg blue
down filled bedding
cardamom
orange blossom oil
waking up when it's sunny and going back to sleep
illustrations of fruit and vegetables
riding in a car at night and seeing Christmas lights
breakfast (as a verb)
sparkly fruit stickers
stripes
vintage etiquette manuals
poached eggs